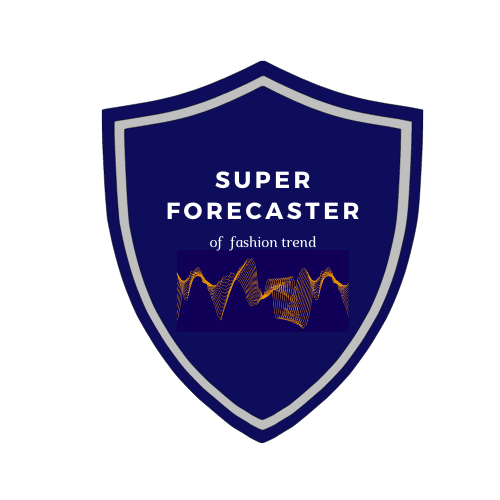 About Lesson
All you need to be is a "Fashionista" to win this tournament. apply here now
Fashionista: is to us a devoted follower of fashion, follower of the latest fashions. fashion initiator. Man-Women who has a flair for Elegance and Style.
All you need to do is enrol in the Program and Participate in the event.
How to Participate in the tournament?
Join the bespoken partner program here – One-time free subscription as a Curator
Create your Minimum 20 product idea Themeboard – What you feel is going to trend this Spring Summer 2022.
Share your theme board with your communities of targeted profile to Swipe Right.
Highest Right Swipes for your Top 3 styles uploaded will qualify for Interview
Attend the Quiz and Interview with the board of Curators and stand a chance to final winner for the Tournament.