your swiss knife for the business of fashion Presenting Bespoken
The Seamless AI Stylist Web Plug-In for an Unparalleled Style Advisory Experience Tailored to Your End Consumers
👗 Personalised Style assistance for every body shape👗
Discover the power of Alina, our AI Stylist, in providing tailored fashion advice for all body shapes. Alina understands the five universal body shapes – Pear, Hourglass, Apple, Rectangle, and Inverted Triangle. With Alina's guidance, your end consumers can effortlessly choose outfits that enhance their unique features while staying true to your brand's collection and style DNA. It's personalized styling made easy.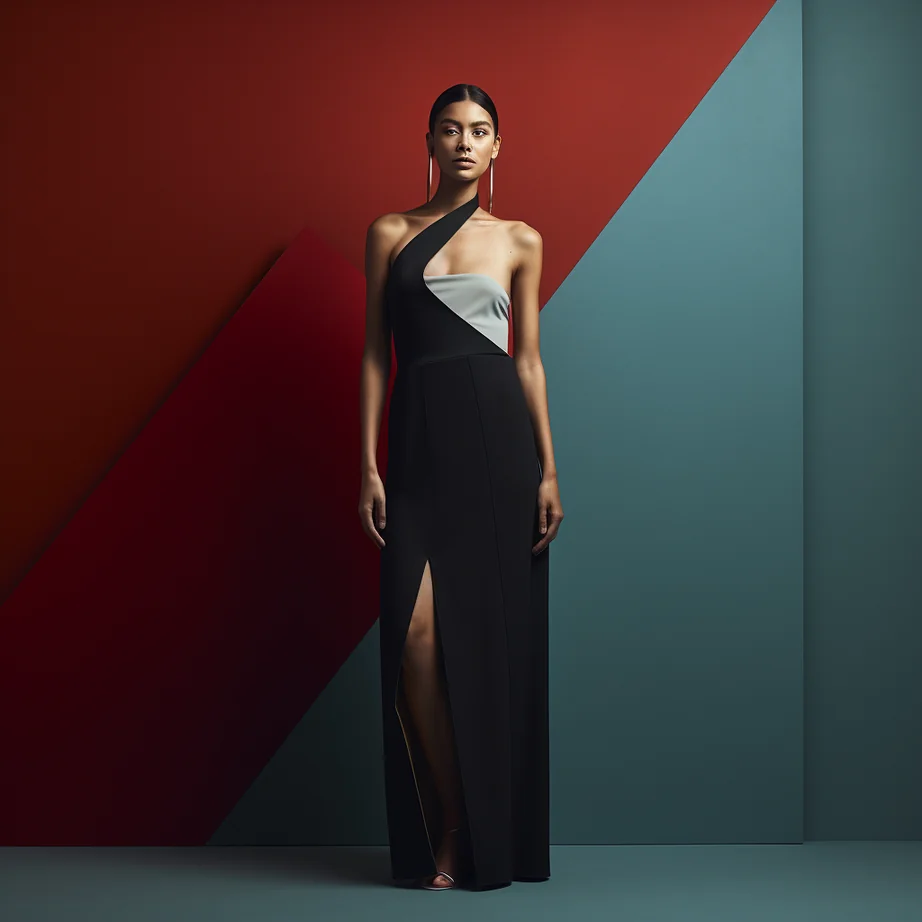 Embrace your broad shoulders with confidence and create a stunning silhouette that balances your shape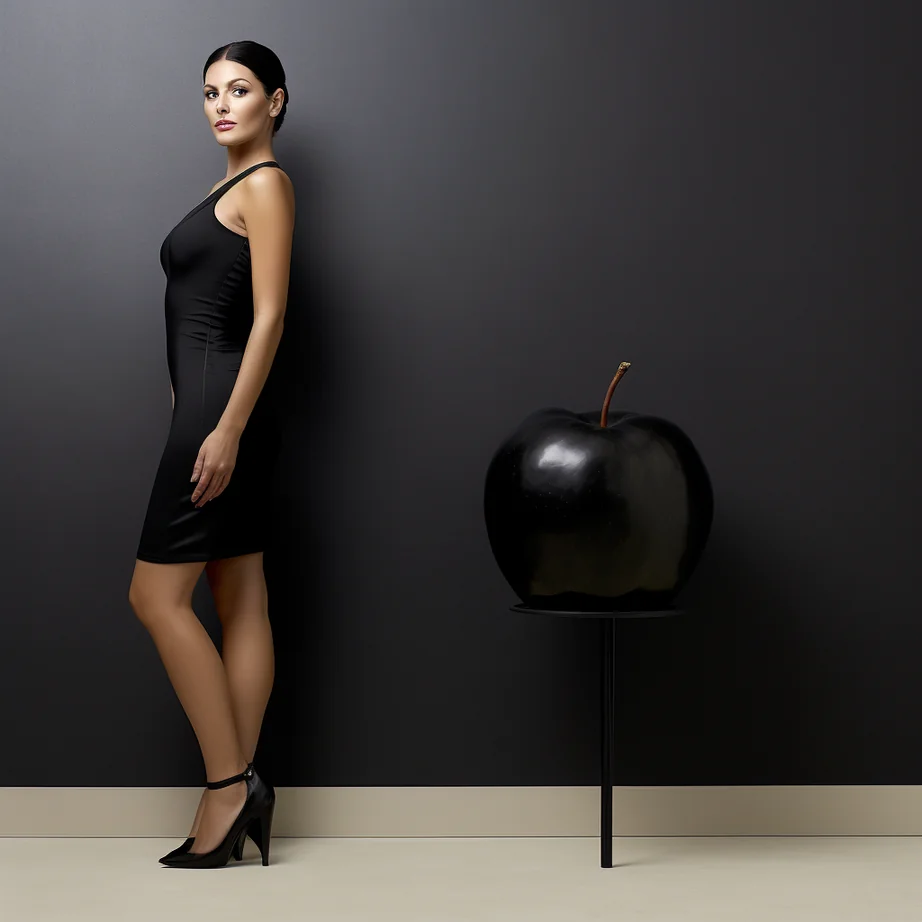 Accentuate your curves and highlight your beautiful proportions with flattering styles that celebrate your body.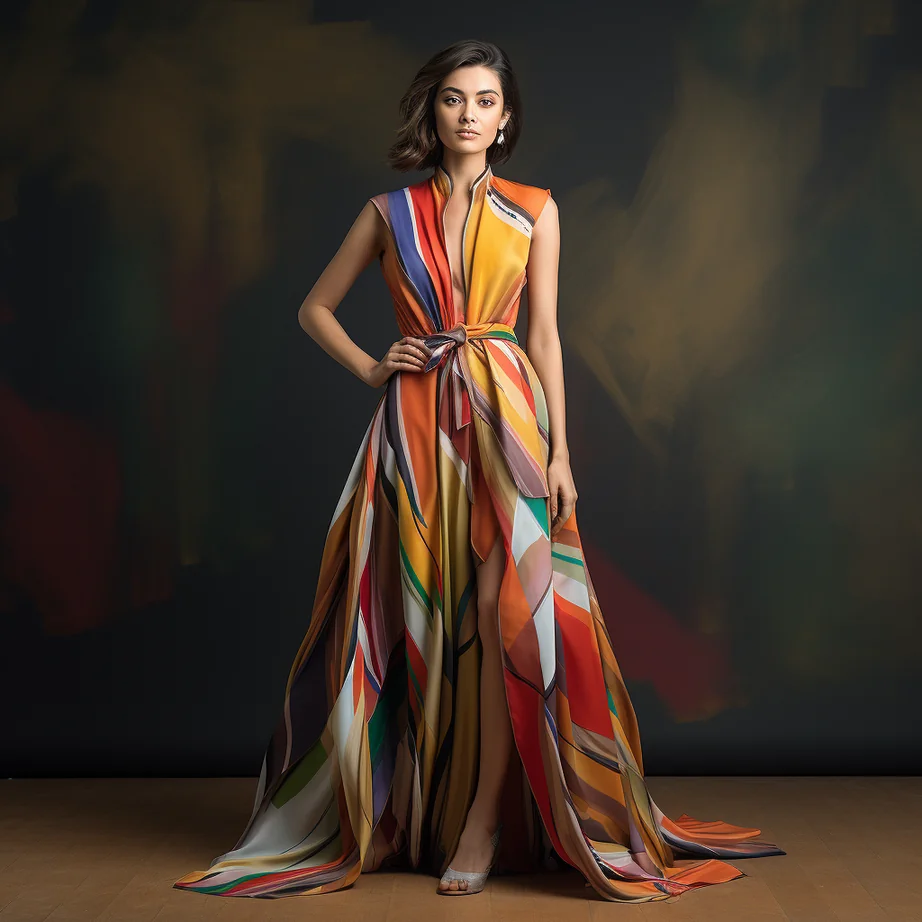 Discover the power of strategic cuts and layering to create dimension and enhance your naturally slender figure.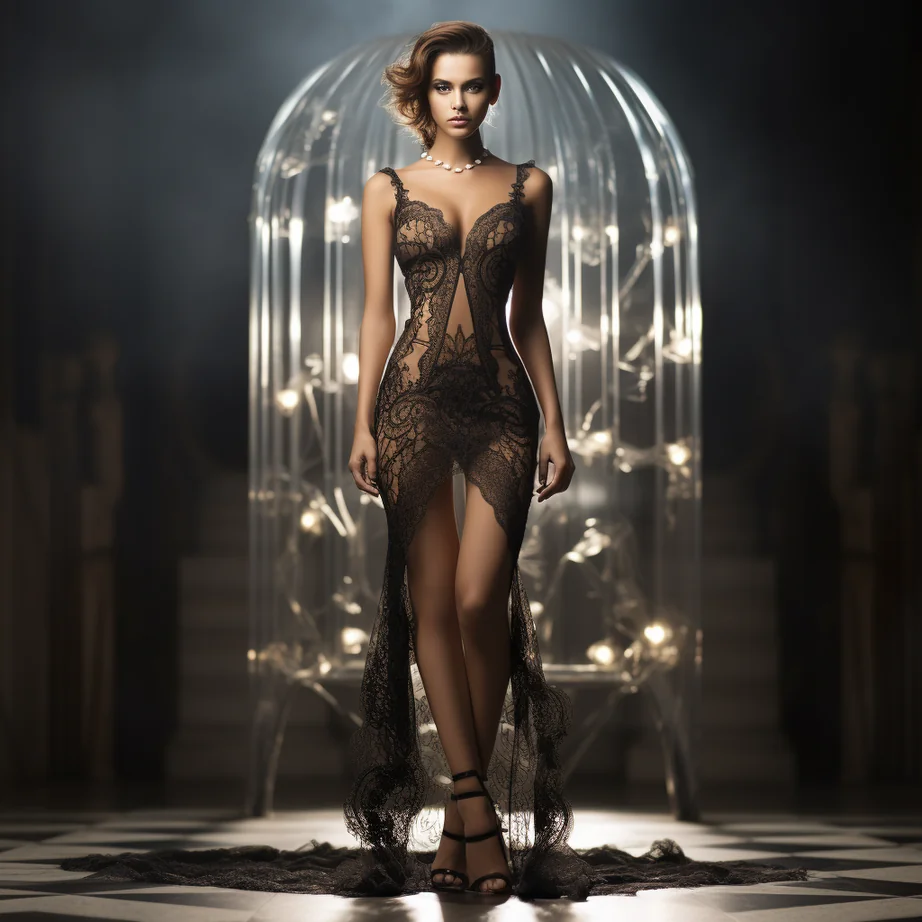 Embrace your curves and let your body take centre stage with styles that accentuate your waist and celebrate your feminine allure
👗 Discover Alina, Your AI Stylist Companion! 👗
Click the "Know More" button to offer your brand's end consumers personalized style recommendations that perfectly harmonize with your collection and style DNA. Let Alina, our AI stylist, curate distinctive and personalized suggestions that align with your end consumers' preferences, while mirroring your brand's essence.
Wonderment is the heartbeat of Design Wolf Studio, where entrepreneurial designers find the ideal breeding ground for innovation. This dynamic platform fuels the creative spirit of design entrepreneurs, providing them with the tools and environment to ideate, conceptualize, and craft new products that resonate with their vision. From ideation to realization,
At Design Wolf Studio, design entrepreneurs harness the power of technology to conquer intricate design challenges. Our tailored design process, guided by innovation, refines creations to perfection. Teaming up with Tukatech, we revolutionize manufacturing. Their algorithm, an epitome of fabric-saving expertise, enhances production efficiency and sustainability.
At Design Wolf Studio, we excel in leveraging innovation to give design entrepreneurs a distinctive edge from the very inception of their ideas. Through our strategic partnership with Design Wolf's Tuka Center, entrepreneurs harness a suite of cutting-edge services including digital pattern making, grading, marker making, and 3D visualizations, all seamlessly integrated to offer unmatched leverage.
Our Bespoken SAAS plugin empowers brands and retailers to meet an essential consumer need - a personalized fit that enhances their confidence and style. This strategic advantage ensures a flattering look, fulfilling the core aspiration of fashion.By integrating advanced technology, we ensure that each individual's unique style is complemented by a flawless fit,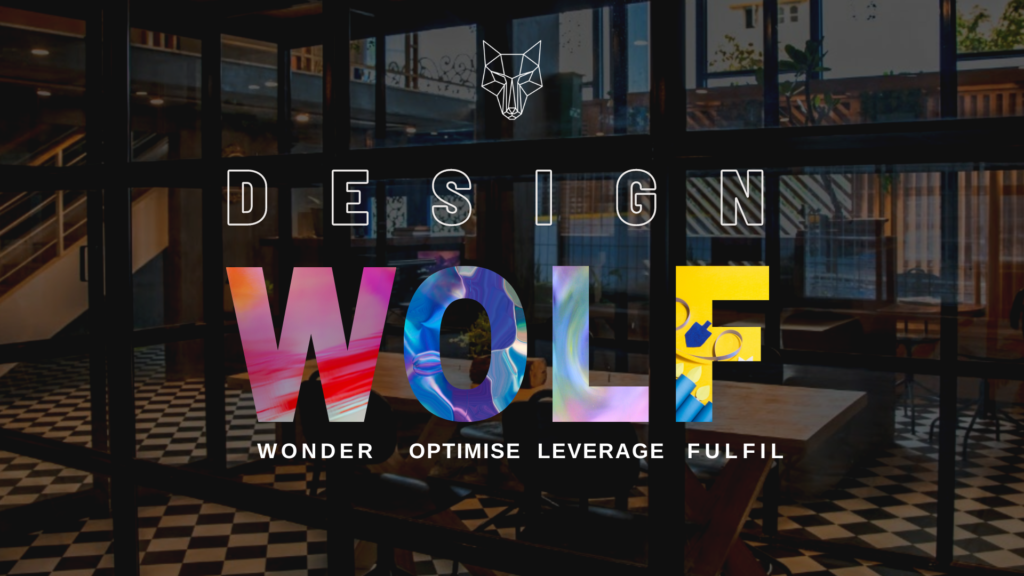 Design Wolf serves as the Swiss Knife for the Fashion World, embodying the acronym WOLF: Wonderment, Optimization, Leverage, and Fulfillment, driving innovation across the realm of fashion.
Transform Your Fashion Vision: Elevate Your Brand with Expert Product Development Solutions
Our team is working everyday to build a better world & help ensure you get the best services
Optimized Enhancement for Faster, Better, and Cheaper Design Processes
Leverage fashion to your advantage
Fulfillment is when your Product transforms into an Experience
Welcome to a Fashion Revolution
At Design Wolf Studio, we believe fashion should be an expression of your true self. That's why we're thrilled to present Bespoken, our revolutionary AI-powered platform that brings the magic of personalized fashion experiences to your fingertips.
With Bespoken, your customers will embark on a transformative fashion journey like no other. Our advanced AI recommendation engine analyzes their unique preferences, body shapes, and occasion needs to curate tailored collections that speak directly to their style aspirations.
Unleash Creativity: Empower your customers to explore their style boundaries. Bespoken's personalized recommendations ignite their imagination and open doors to new fashion horizons, helping them create extraordinary style statements. Boost Engagement:
Captivate your audience with a seamless and immersive shopping experience. Bespoken's AI-driven solutions enhance customer satisfaction, increase time spent on your platform, and drive higher conversion rates.
Stay Ahead of Trends: Gain a competitive edge by harnessing the power of data. Bespoken's deep insights into emerging trends, customer preferences, and market demands equip you with the knowledge to lead the fashion industry.
Introducing The 7 Practices: Unlocking Innovation in Fashion
Trend forecasting, design development, prototyping, and fashion samples
At Design Wolf Studio, we believe that innovation is the key to transforming the fashion industry. That's why we're excited to offer you our exclusive ebook, "The 7 Practices: Unlocking Innovation in Fashion." Discover the game-changing strategies and insights that can propel your brand to new heights of success.
Inspire Creativity: Gain a fresh perspective on innovation in fashion. Explore real-world examples and case studies that will ignite your creativity and empower you to think outside the box.
Stay Ahead of the Curve: Unlock the secrets behind industry disruptors and pioneers who have redefined the fashion landscape. Learn how to anticipate trends, embrace emerging technologies, and stay ahead of the competition.
Drive Business Growth: Innovate your way to success. Discover proven strategies that can elevate your brand, engage your customers, and drive business growth in today's dynamic fashion market.
What Our Clients Say About Design Wolf Studio?
Bespoken is the SAAS tool for fashion professionals.
This odyssey, led by Jagdish Chawla, narrates a tale not just of fashion's evolving landscape but of a visionary who danced to the tunes of global threads, weaving a legacy unlike any other.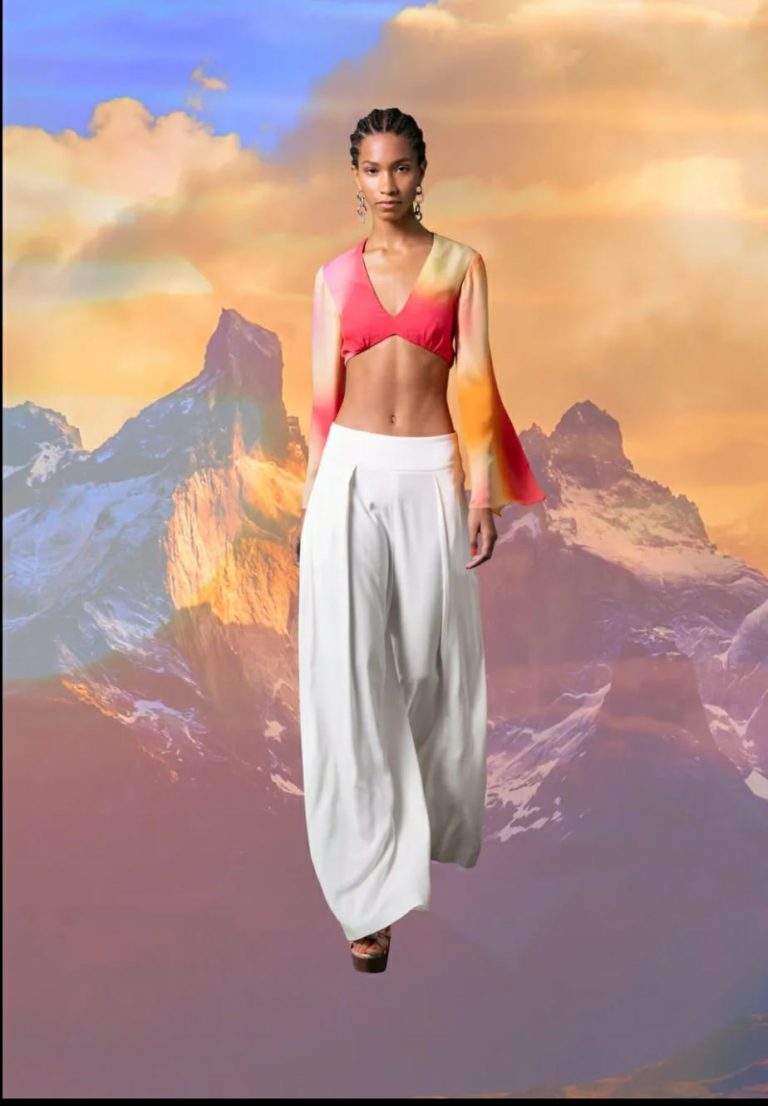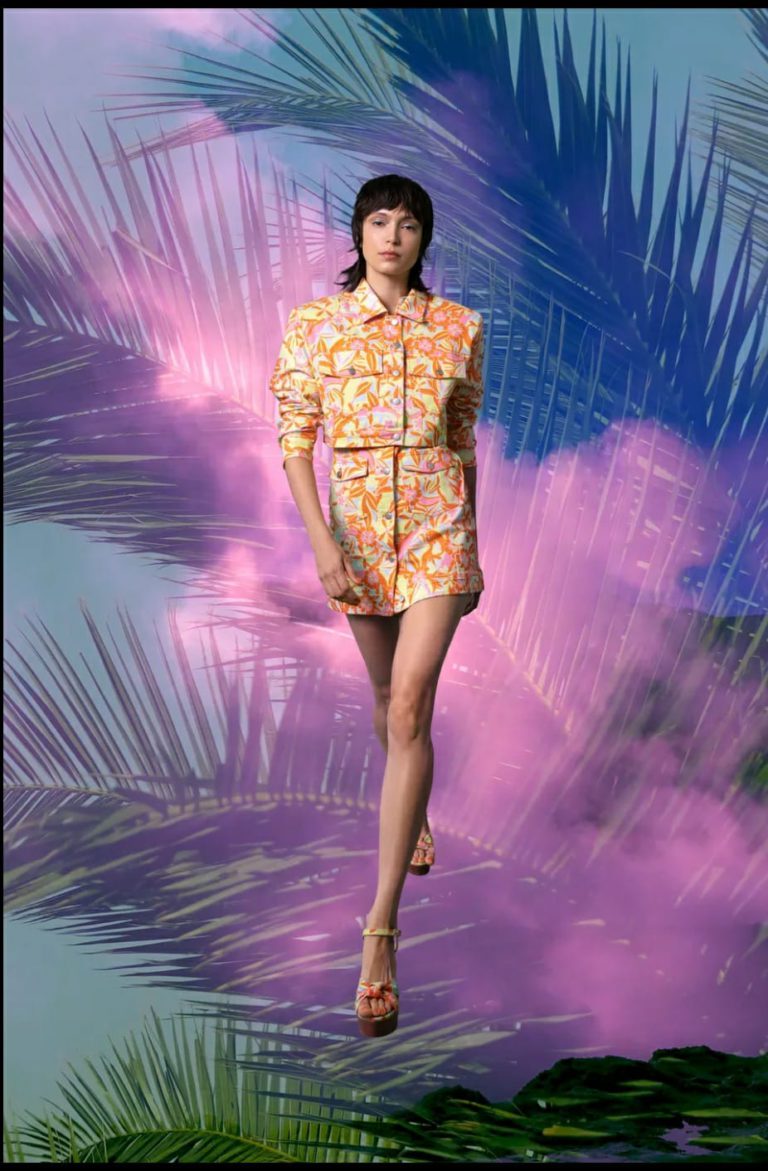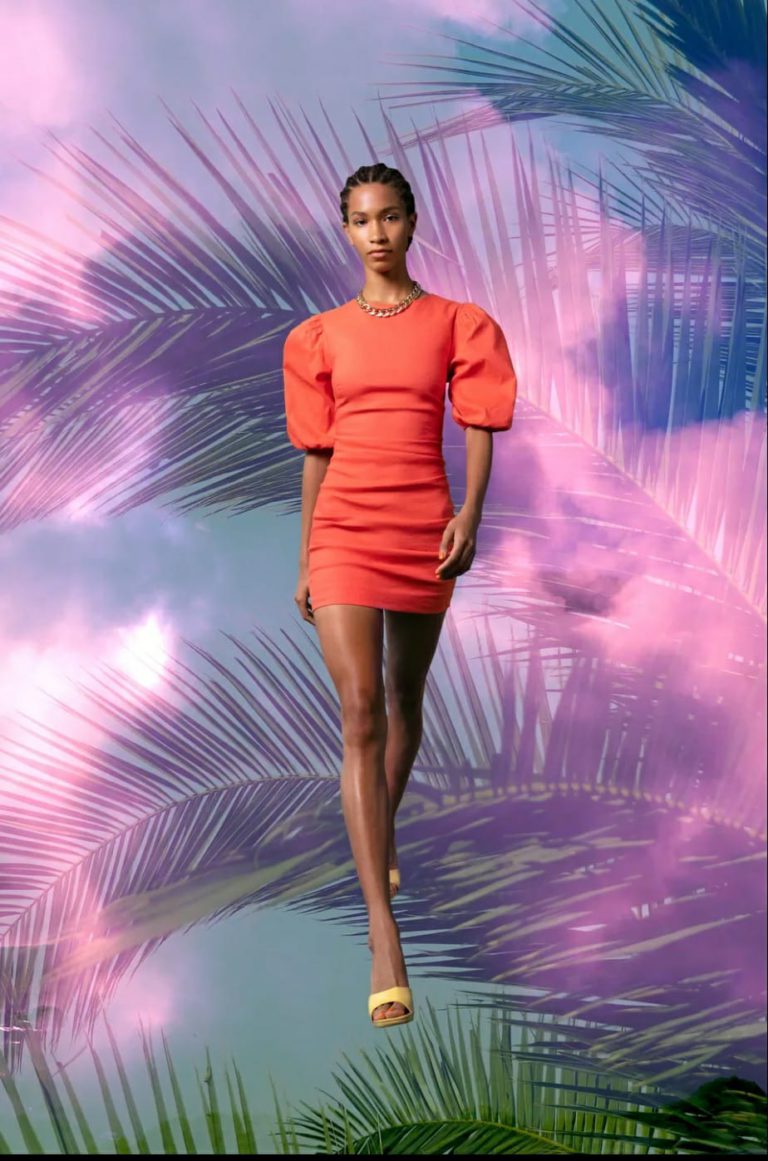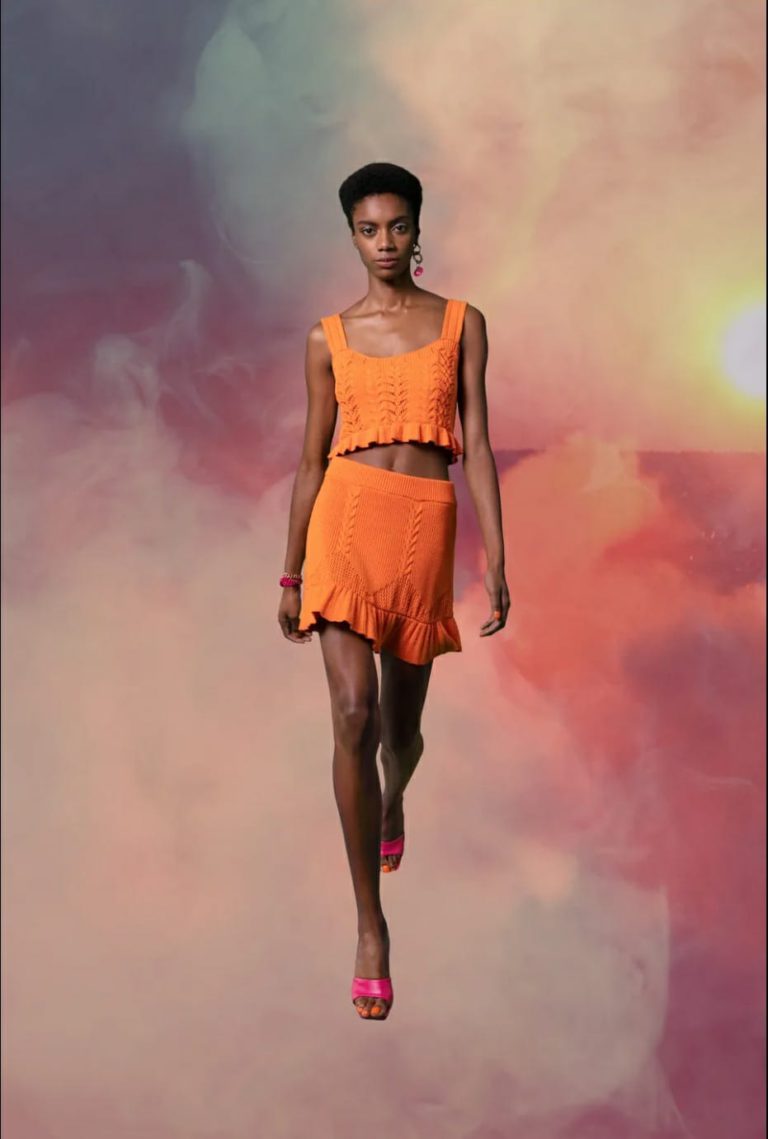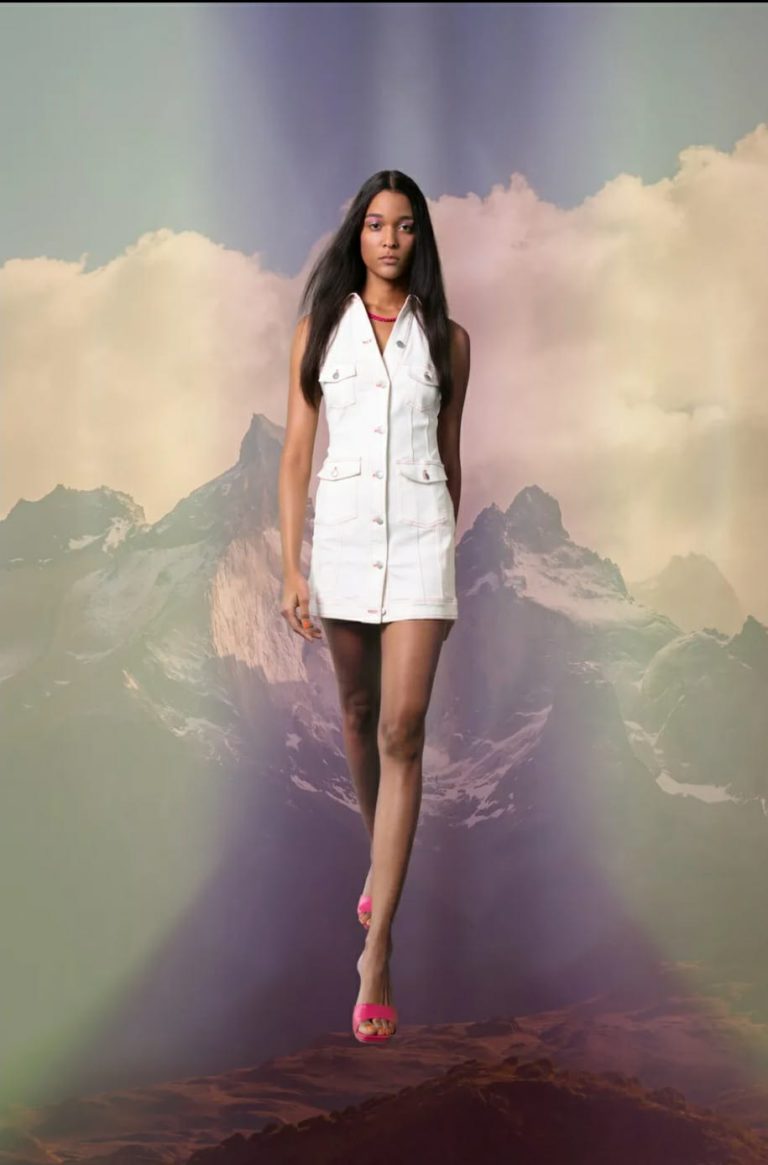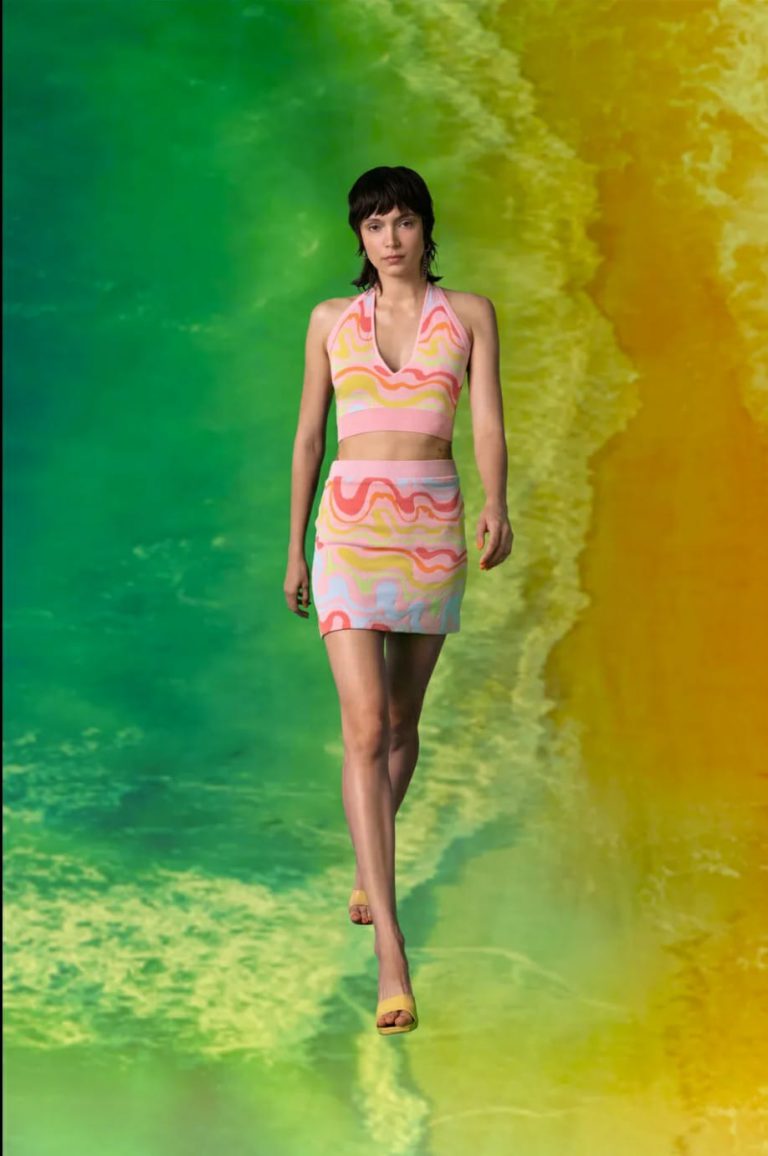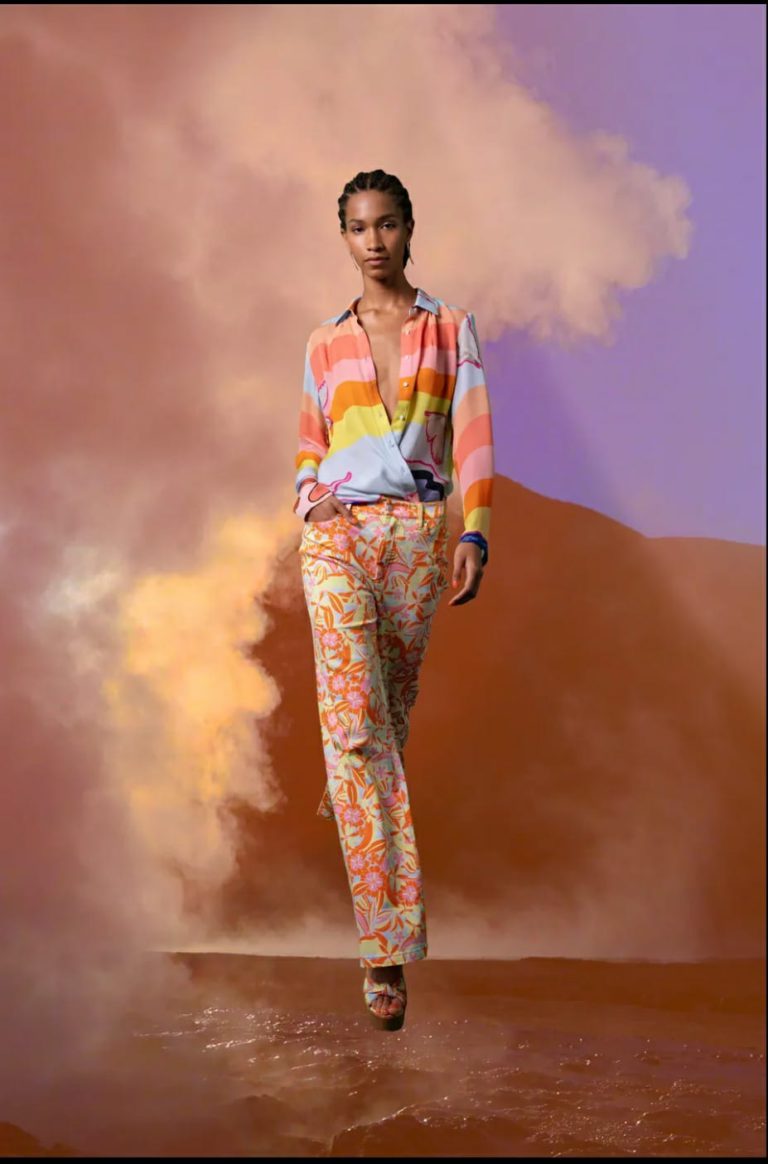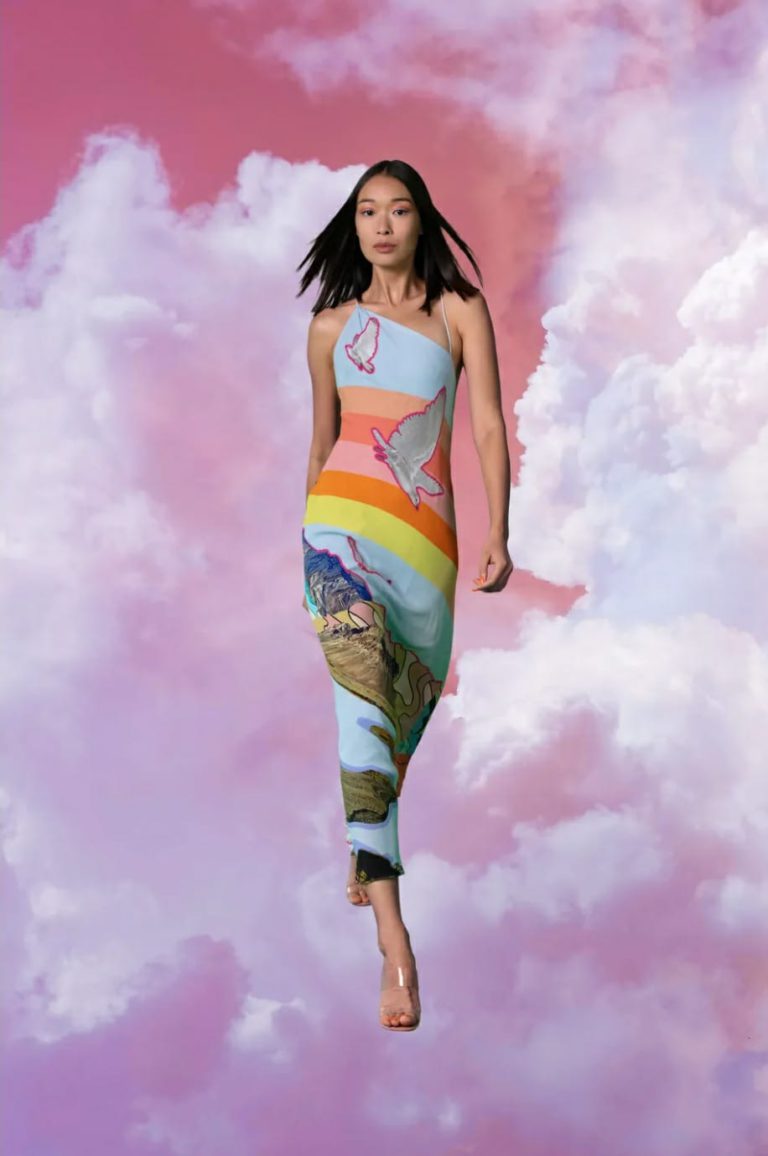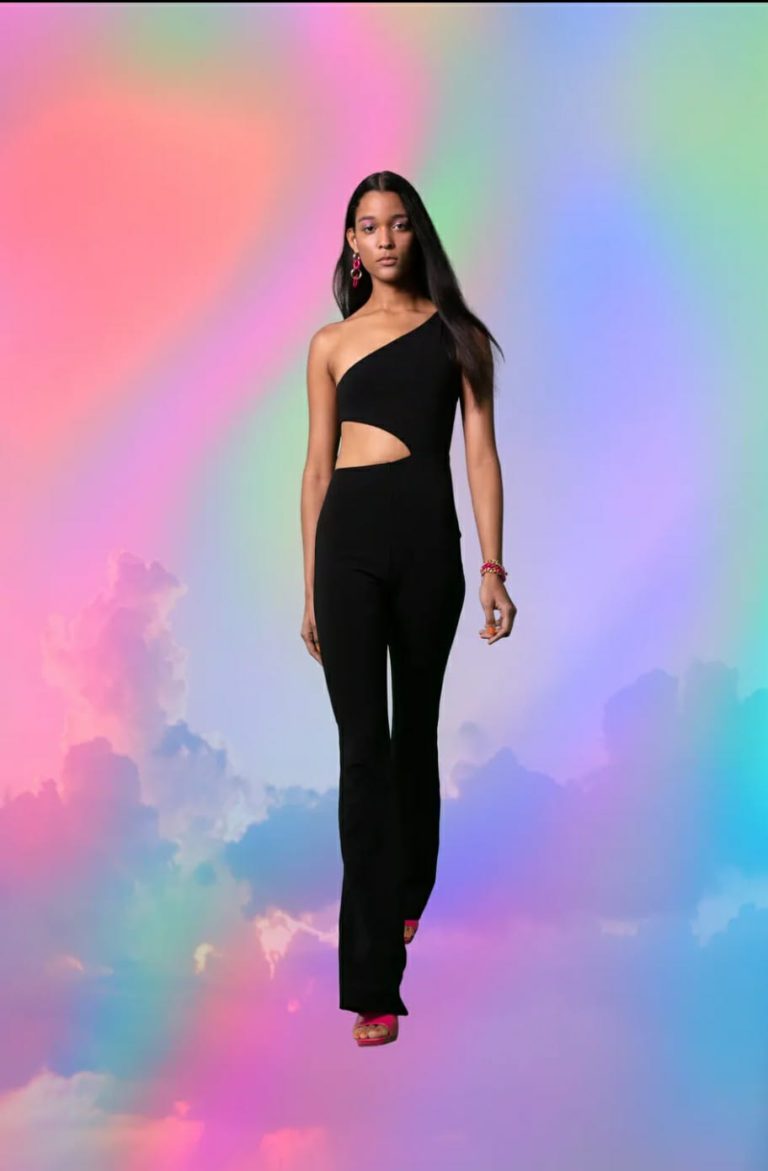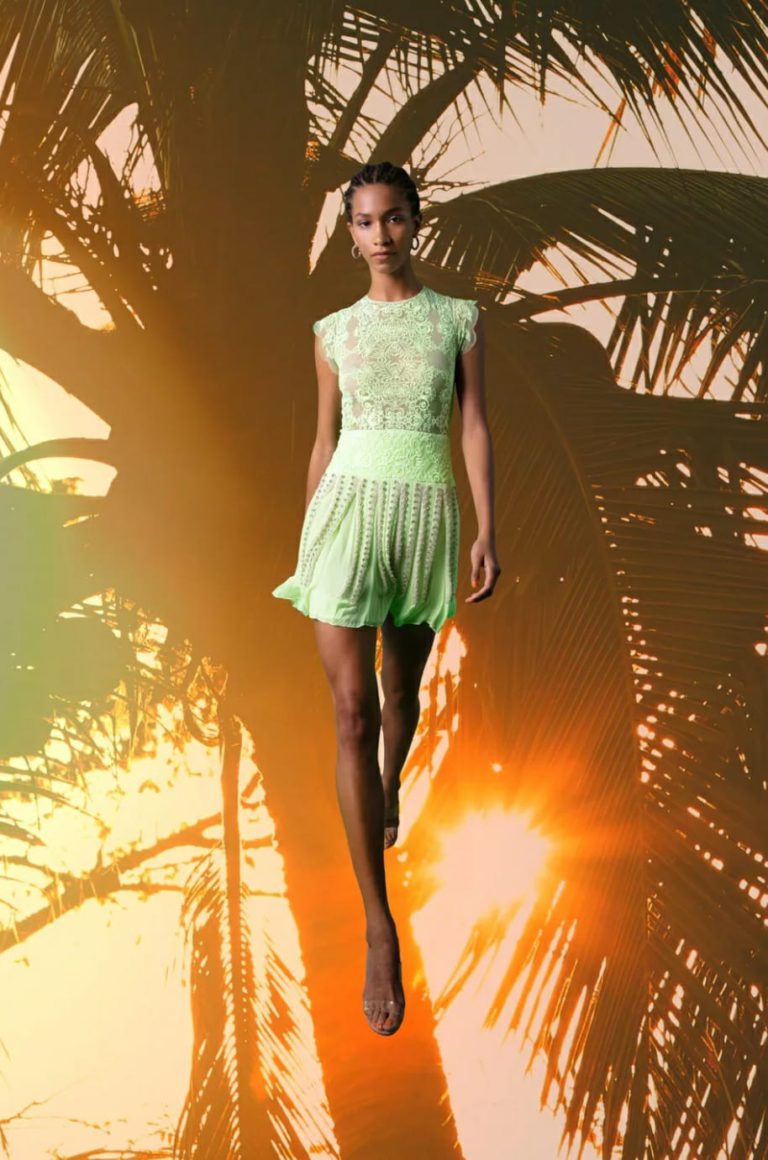 Fashion Design and Development:
Collaborative design bringing your visions to life.
Efficient pattern making, prototyping, and sample development.
Streamlined production processes for quicker turnarounds.
Digital Pattern Creation:
Tuka Center's advanced CAD technology for precise patterns.Cost-effective grading and marker making.
Craft compelling prototypes that reflect your design vision. Precision in translating ideas into tangible samples. Pattern Optimization:
Efficient pattern nesting and marker making.Minimized material wastage and production costs.
Digital Prototyping and Visualization:
Realistic 3D previews for faster decisions.Reduced need for physical samples.
Expert advice on design strategies and market opportunities.Enhancing your brand identity.