TUKAcenters offer fashion services, and workstations with apparel design software that enables smaller manufacturers, independent fashion designers, freelance pattern makers, graders, and marker makers to simply walk in and design clothing, create patterns and do other pre-production work.
TUKAcenters provide services to fashion start ups and professionals who cannot afford to buy fashion technology or to hire talent to run the systems themselves

P A T T E R N M A K I N G
TUKAcad is a fashion CAD software with advanced functionality and built-in process engineering tools to empower accurate pattern making, bespoke grade rules, and marker nesting for every style conceived.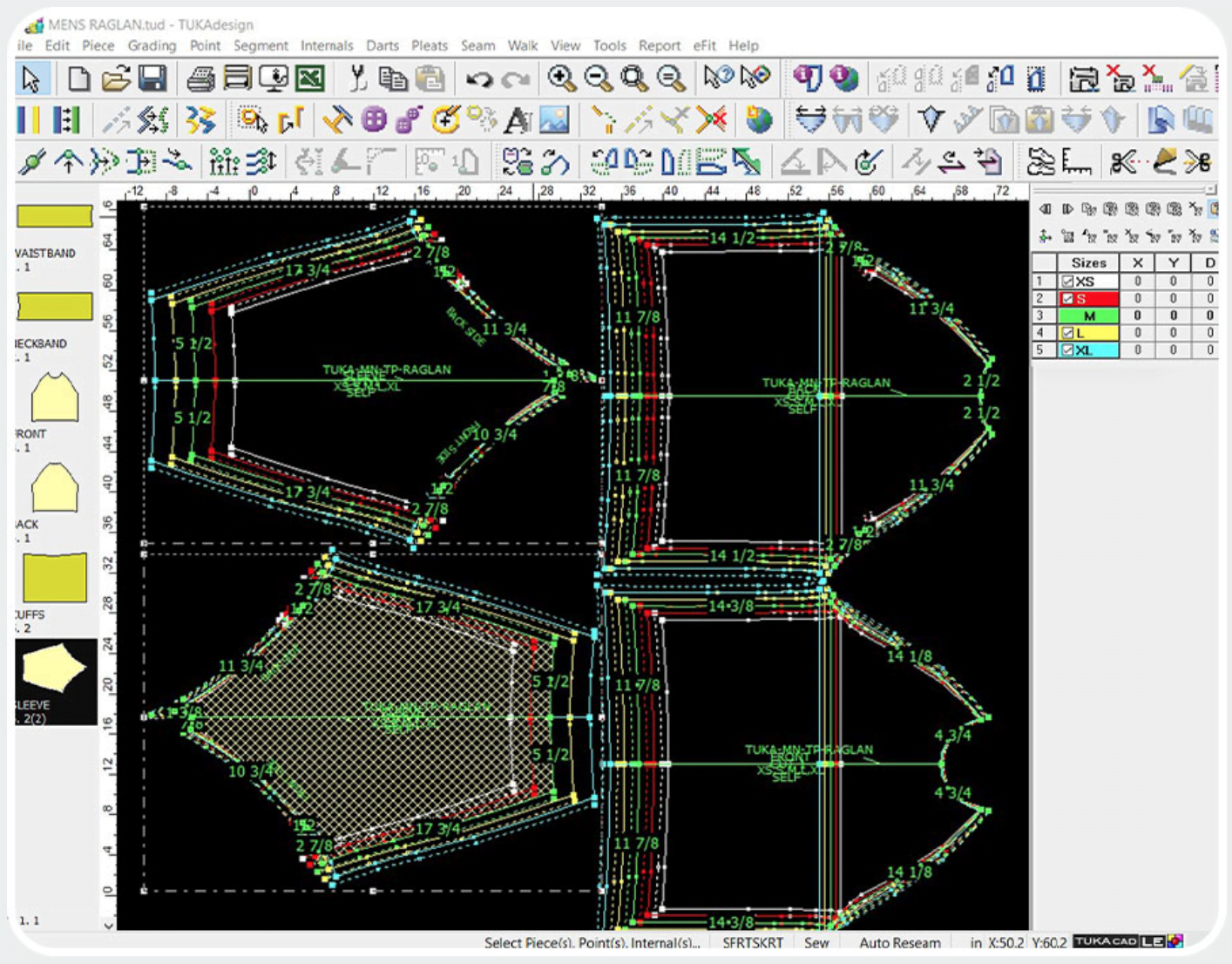 G R A D I N G
Create your own custom grade rules to easily standardize your brand's unique fit across every style. For customers "between sizes," half-size grading automatically makes a new size just for them. Lingerie and swim designers will love angle grading for unmatched curve control!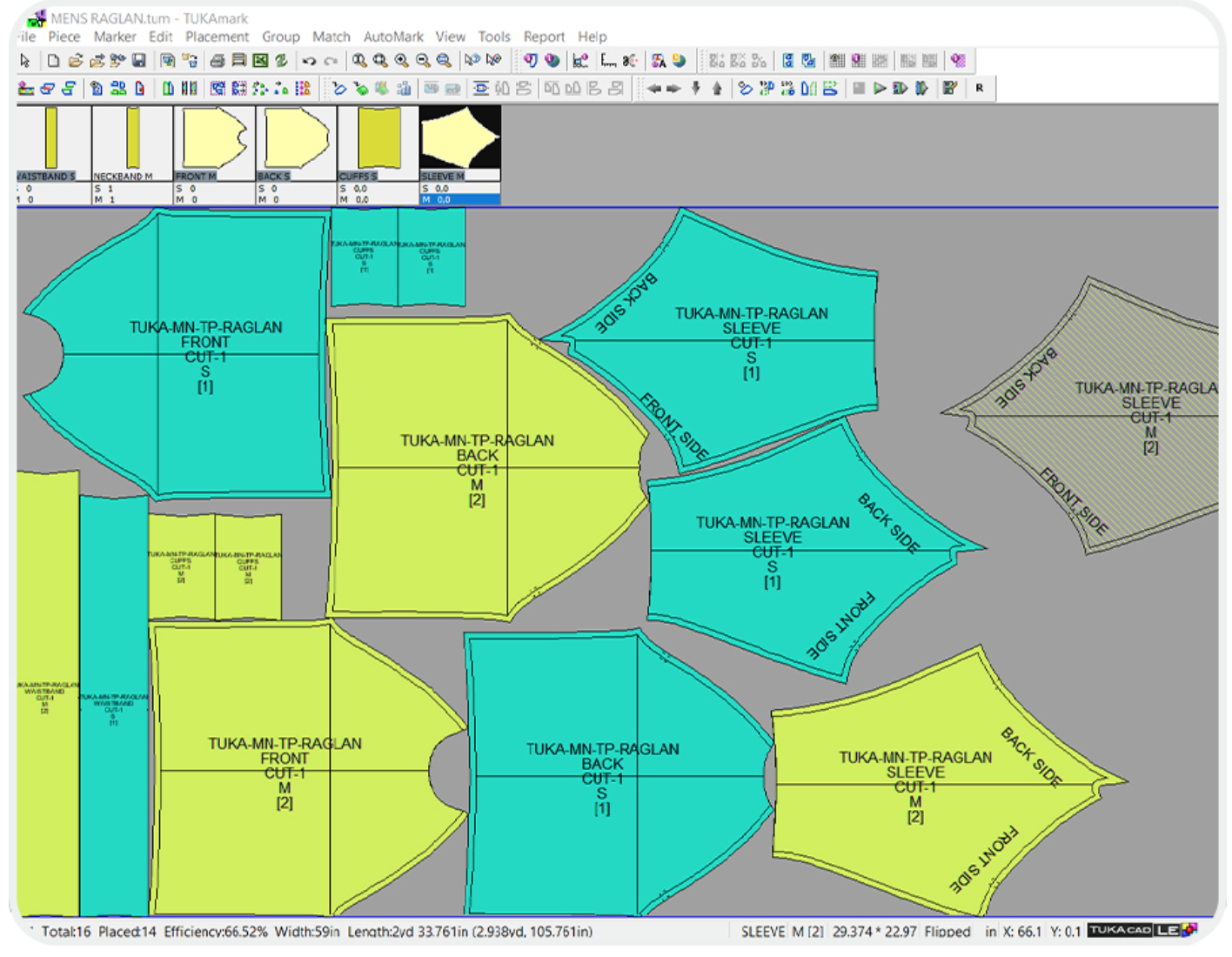 M A R K E R M A K I N G
Leave nothing on the cutting table! Calculate efficient fabric utilization, including stripe and plaid matching, buffers, blocking, and more. Share yield and consumption data with robust reports.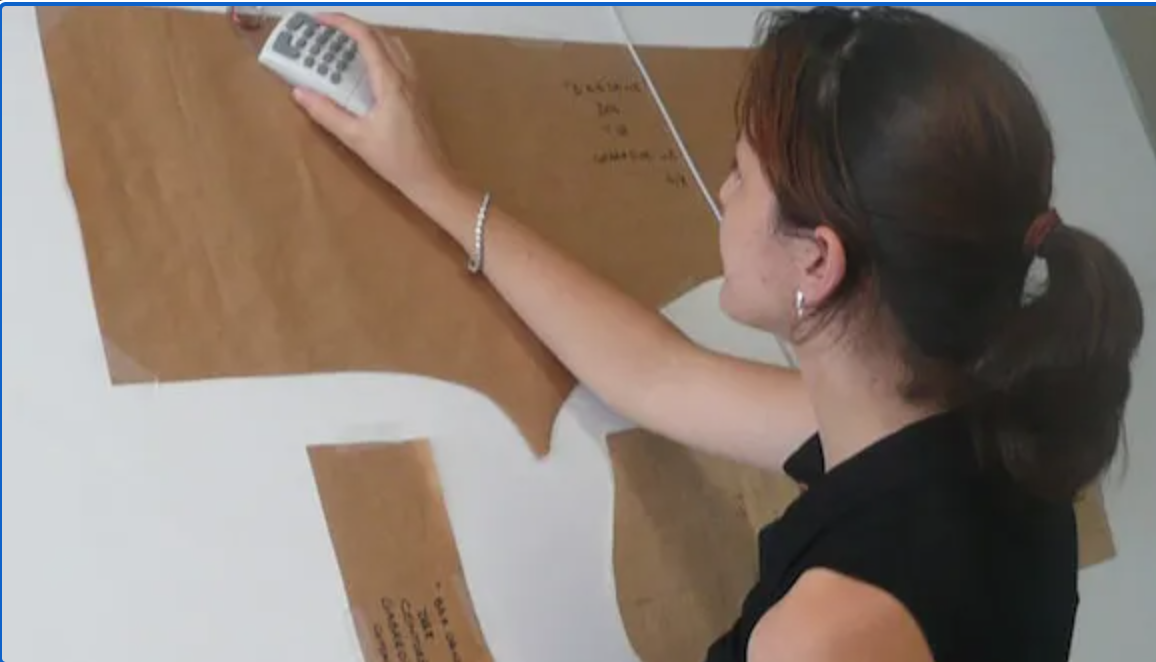 P L O T T I N G
&
D I G I T I S I N G
Digitise your paper patterns into a digital vesion and converte them into a reusable and shareable resource.