Innovate Beyond Boundaries: Unveiling Design Wolf Studio's Powerhouse
Welcome to a world where innovation knows no bounds – the realm of Leverage at Design Wolf Studio. It's time to break free from conventional constraints and explore a realm where technology, strategy, and creativity coalesce.
Bespoken AI Stylist: Elevate Your Brand Beyond Imagination
Tap into the future with Bespoken AI Stylist, a service that's not just about style; it's about understanding your brand's unique voice and tailoring it to perfection.
Trend Forecasting: Navigating Tomorrow's Success Today
Welcome the power of foresight with Trend Forecasting. Stay ahead of the curve and make your mark with products that resonate with tomorrow's consumers.
Fashion Tech Integration: Where Innovation Meets Excellence​
Step into the future with Fashion Tech Integration. Seamlessly blend innovation and creativity to redefine your design processes and elevate your brand.
Revolutionize Your Designs with Leverage: A Glimpse of the Unconventional​
At Design Wolf Studio, Leverage is not just a term; it's a commitment to innovation. Our approach fuses cutting-edge technology with collaborative wisdom, resulting in services that transform your ideas into remarkable realities.
Sample Development & 3D Visualization: Marrying Craftsmanship with Vision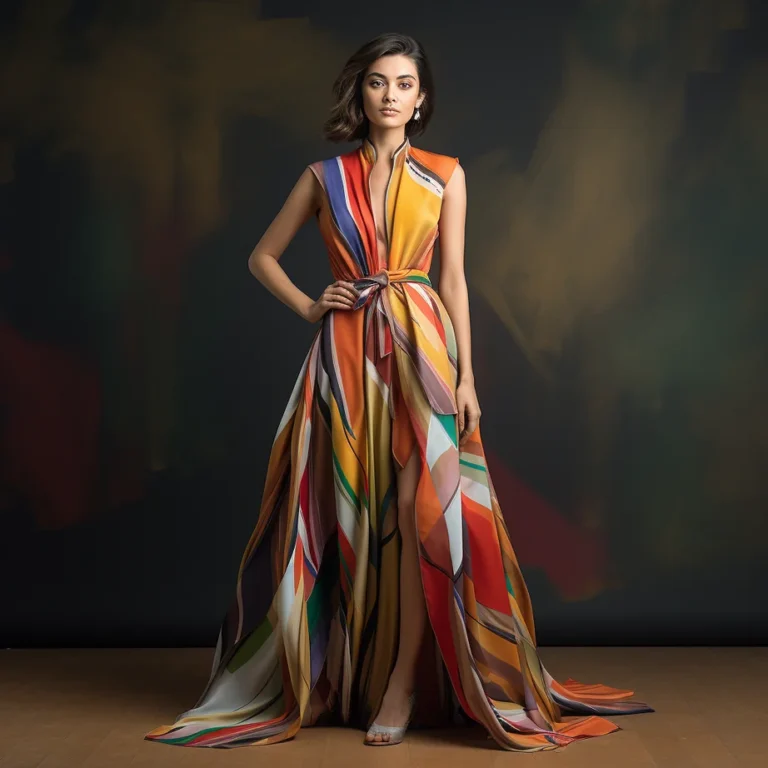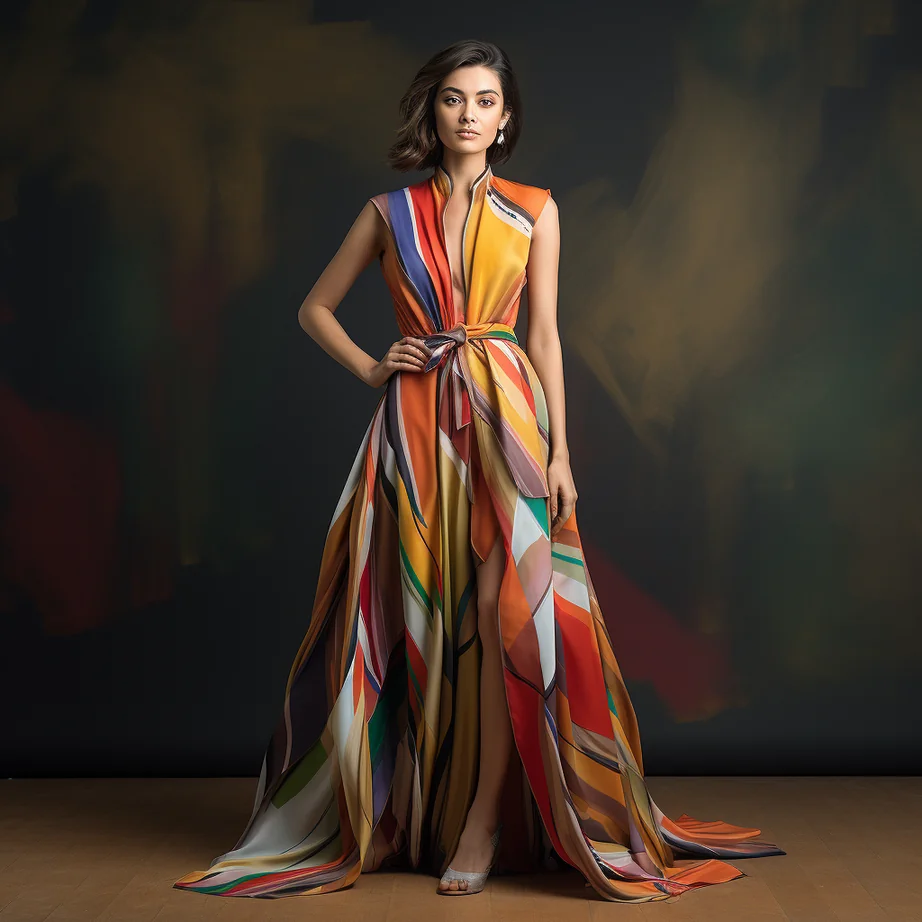 Leverage comes alive with our Sample Development and 3D Visualization. Immerse yourself in the tangible expression of your design dreams – samples that embody your vision, combined with the precision of advanced 3D visualization.
The Leverage Advantage: Unveiling the Future of Design
🔹 Smart Sampling Technique: Say goodbye to traditional bottlenecks. Experience our groundbreaking Pertotyping, merging collective insights seamlessly.
🔹 3D Visualization Mastery: Immerse in the virtual realm where designs transcend paper, fostering unprecedented collaboration and precision.
Client Testimonial: Unlocking Infinite Creativity
From concept development and sketching to mood board, Design Wolf ensures every step of the design process is thoughtfully considered. Definitely a great learning experience here.
Experience Leverage: Where Art, Innovation, and Technology Converge
Let's explore a future of limitless possibilities together. Design Wolf Studio redefines Leverage, inviting you to elevate your designs beyond the ordinary. Are you ready to be part of the innovation revolution?
Unleash Leverage's Potential Today
🔸 Request a Free Demo of Swipes: Experience our revolutionary Pertotyping technique firsthand.
🔸 Dive into 3D and 2D Sample Making: Understand the magic behind our Sample Development process.
🔸 Discover Leverage-Infused Rate Card: Align our offerings with your visionary goals.