Unlock Your Product's Potential: Experience Optimisation with Design Wolf Studio
At Design Wolf Studio, we redefine product development through optimisation. Our expert team excels in transforming concepts into tangible, market-ready products that exceed expectations.
Bramhansh, a company dedicated to finding innovative solutions for migraine relief, recently collaborated with Design Wolf Studio to create a headband - Migraelief that uses patented transducer technology to send acoustic vibrations…
Elevate Your Ideas: Turn Concepts into Reality
Discover the power of optimisation as we breathe life into your product ideas. From concept to reality, our product development services encompass design, prototyping, and demand manufacturing. Let's elevate your concepts and create products that stand out.
Innovation Meets Functionality: Choose Design Wolf Studio
With a distinction in optimisation, our products blend innovation with functionality. Our cutting-edge technology and expertise ensure that your products are not only visually appealing but also practical and efficient.
Revolutionizing Patterns: Reimagining Fashion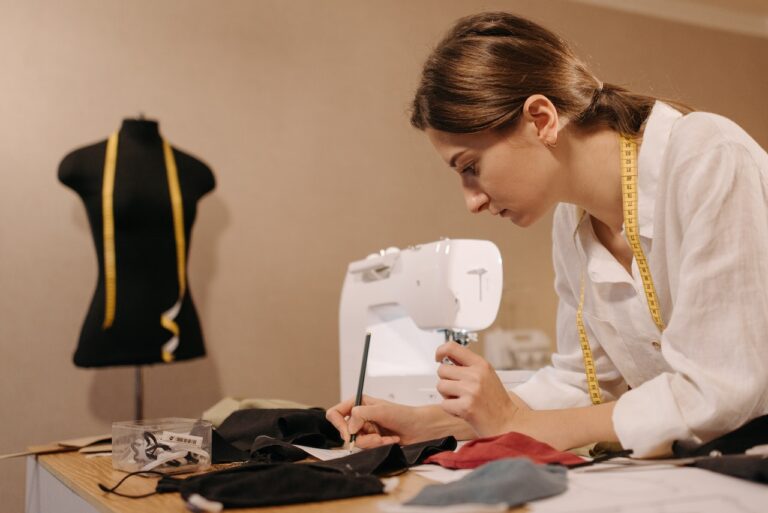 Embrace the future of fashion with our dynamic pattern-making approach. Our asset library evolves every season, offering reusable and upgradable styles and blocks based on the latest trends. Join us in the journey of continuous innovation.
Sustainable Smart Technology: Fabric Savings at Its Best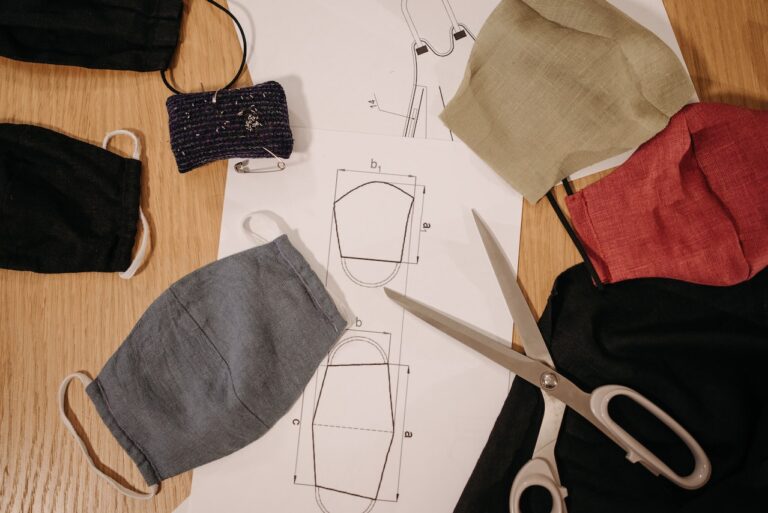 Optimise your fabric consumption with our Tuka smart technology. Our markers and cutting guides empower factories to maximize fabric usage, saving costs and resources while maintaining impeccable quality.
Ready to Optimise? Connect with Us!
Ask for a Free Demo: Witness the smart fabric consumption difference compared to other CAD systems' reports. Experience the efficiency firsthand.
Request a Meeting: Connect with our development team for a personalized evaluation of your project's cost and turnaround. Expect quicker, better, and more cost-effective results.
Interested in our services? Request Our Rate Card: Get insights into our offerings and explore how Design Wolf Studio can elevate your product development journey.
Your path to optimised product development starts here. Contact us to explore new horizons!