Elegance comes from being as beautiful inside as outside
– Coco Chanel
 Your Persona is more than skin deep It has all 3 aspects: your style genre, beauty & skin. While there are brands and products that sell you trend fashion, beauty & skin products,  Alina the AI Stylist operates for you as an Algorithm that navigates giving you a sense of sustainable and holistic wellbeing of who you are. Alina is your True Style Coach and Not a Brand advocate.
Your Style, Beauty & Skin Coach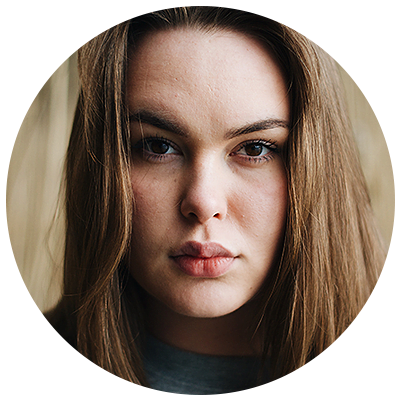 Heading the department of dermatology and advanced aesthetics, the art of making people more beautiful, attractive and younger involves a right balance of skin texture, tone, color and volume.
I am well equipped with taking care of your bath and beauty aspects with state of art spa features like the herculean thermal water-based solutions a wonderful gift of nature based on our belief that it is our duty to protect the environment by acting responsibly. 
I am a trained professional to help you with your quality of life when it comes to restoring your inner beauty on your outer skin. We believe your style comes from within and without.
I am here to help you to understand your concerns and needs as your style coach, help me understand your you over a call with a one on one session so that i can schudel your session with Bespoken our style and beauty experts.
Aesthetic dermatology is treatment for the skin, hair or body that is meant to enhance appearance. It is dermatology that is focused on providing you with some style advice that would be enhancing your looks for your skin type
I am a trained Ivathearm Beauty Cosmetologist, We are trained professionally to provide skin care solutions that combine the expertise of French laboratories with the benefits of Herculane thermal water and create effective treatments for skin conditions.
The ecosystem we live in today is changing drastically. Pollution, food, stress, and modern lifestyles have led to an increase in the number of people
Bubbling up through layers of volcanic rock, it emerges into a protected National Park. With no urban or industrial pollution, the natural environment helps to maintain the high purity levels of the water.
Tumbling through lush woodland, the water emerges above the remote village of Herculane in south-west Romania.