Embrace the Marvels of Wonderment: Elevate Your Creative Visions
Welcome to Design Wolf Studio, where fashion dreams transcend into reality. Our seasoned designers are not just creators; they are architects of innovation, reshaping fashion norms and crafting new paradigms. With a legacy of collaboration spanning all horizons, we're here to weave your fashion fantasies into existence.
Dive into Our Complete Fashion Spectrum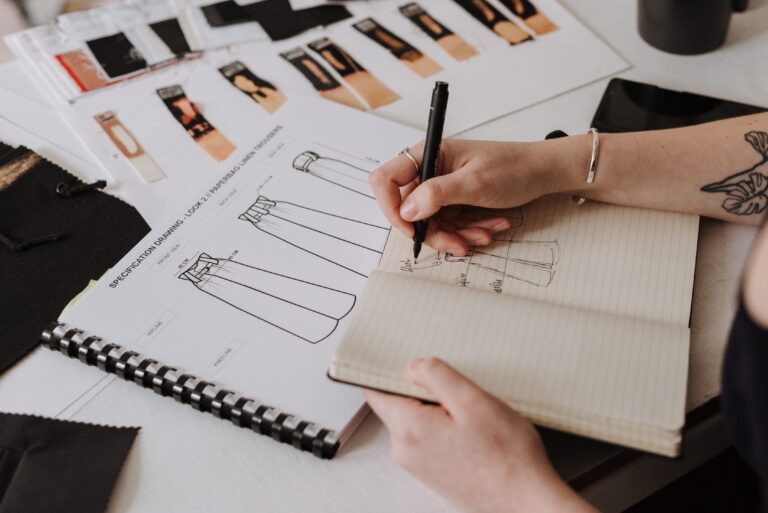 Conceptual Genesis: Our designers excel at weaving themes that mirror your brand's essence, setting the tone for a collection that narrates a unique tale. Line Crafting: We forge lines that cater to diverse preferences and moments, ensuring adaptability and market dominance. Artful Renderings: Through intricate sketches and detailed flats, we breathe life into your ideas, offering a glimpse of your collection's soul before its physical birth.
Kindling Imagination with Innovation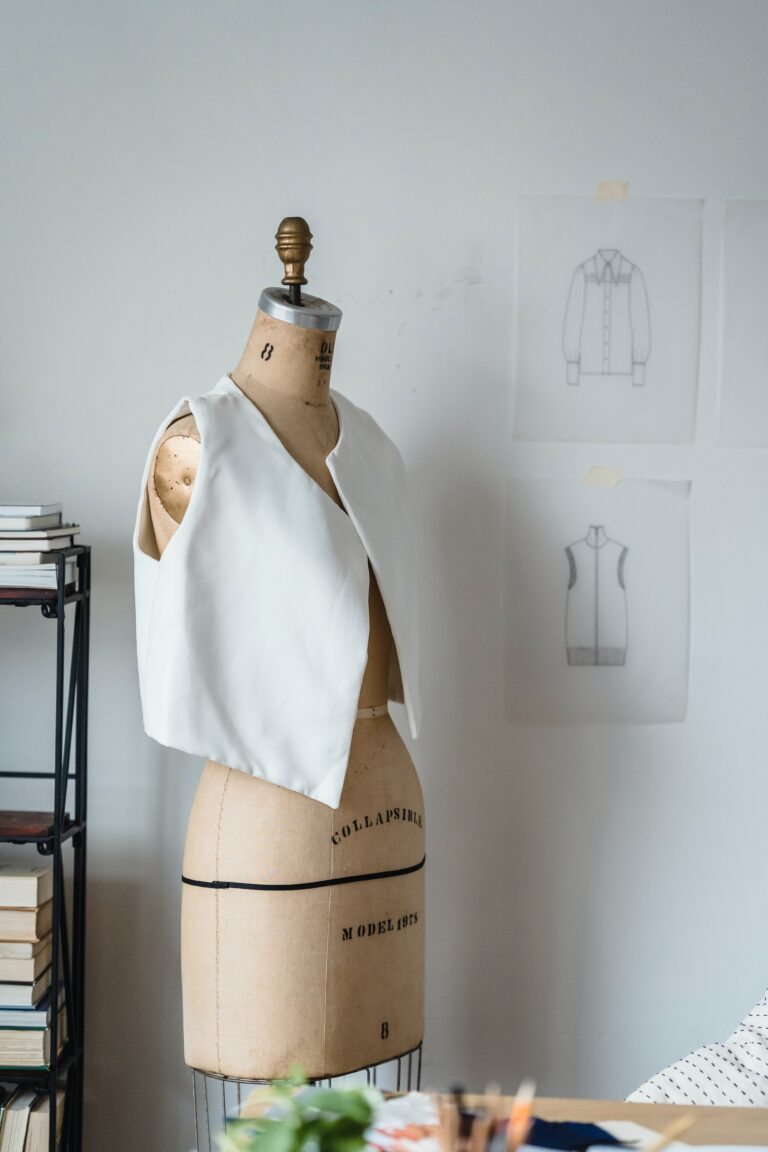 Design Wolf Studio thrives on wonderment's energy, fueling the flames of innovation. Curiosity courses through every project, birthing creations that are both extraordinary and conscious. We blend artistic flair with sustainability, using eco-friendly materials to leave an imprint on fashion's consciousness.
Reach Out to Reshape Your Vision
Are you ready to embark on an odyssey of innovation and creative resurgence? Get in touch today, and witness how our virtuoso designers collaborate with you to forge a collection that mesmerizes, motivates, and lingers in memory. At Design Wolf Studio, fashion innovation isn't just our work; it's our purpose.
Unleash Together. Connect Now!
Seek the Secrets of Wonderment? Secure Your Seat for a Free Workshop Demo! Embark on a journey of artistic revelation with our exclusive wonderment workshop. Uncover how Design Wolf Studio can transform your fashion dreams into tangible art. Secure your spot for a complimentary demo and dive into the realm of wonderment firsthand.
Shape Your Visions: Join the Quest Today!
Uplift your brand with our holistic product development package. Collaborate with our virtuosos to birth your creative visions. Dial now to enroll and witness your ideas metamorphose into splendid fashion realities.
Discover the Wonders: Explore Our Rates!
Curious about the investment behind innovation and imagination? Navigate our comprehensive rate card and uncover how Design Wolf Studio ignites wonderment. Engage us to fathom pricing, commencing your path to marvelous creations.
Curate Your Brand's Persona: Walk in Your Consumer's Shoes! Decode 5 Questions to Ignite Your Brand Essence.