The First Round in Now Open
6th July to 25th July
Create your spring summer 23 trend Themeboard
What is Trendathon?
Like in any form of Mastery: we have a 'tipping point of greatness' – says Malcolm Gladwell basis Andres Ericsson's research. You need 10,000 hours to achieve mastery. For the Trend Forecasters, the Trendathon is a contest you play with yourself in collaboration with others to predict the next season when it comes to lifestyle and fashion and Interior architecture trend shifts basis the current trends and colour forecast.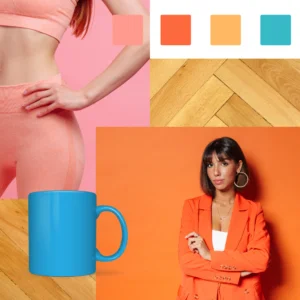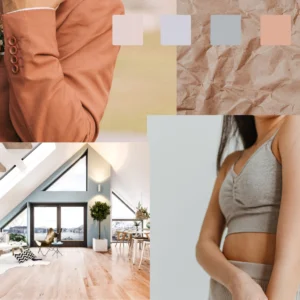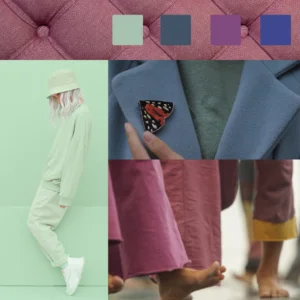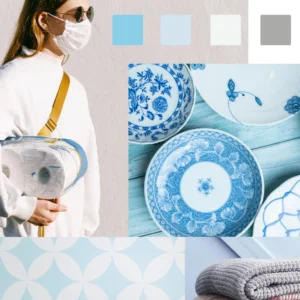 This Participation will certainly add the most productive part of your 10,000 is our promise and a very innovative way for you to work on your trend forecasting skills in real-time as we will enable you to use our cutting edge technology of demand manufacturing by Tukatech and Design Wolf.
In collaboration with Pantone, we have 5 Color Trend themes for this Spring-Summer 23 for you to work on to do your micro trend predictions for your client's brands, Fashion & Lifestyle brands, retail stores, market segment and targeted end-consumer.
who are the Trendathons ?
Yes! the contest is for all Fashion & Interior Design Professionals.
Working Professional & Freelancers- Creative Designers, Style Illustration Artists, Textile Designers, Surface Print Designers, Meta-3D Designers, Graphic Designers, Stylists, Colorists, Visual Merchandisers, Interior Designers and Architects. The Contest is also open to the final semester students from the design, fashion and architecture specialisations.
What are the 5 Pantone Giveaways!
Registration closes on 10th Aug.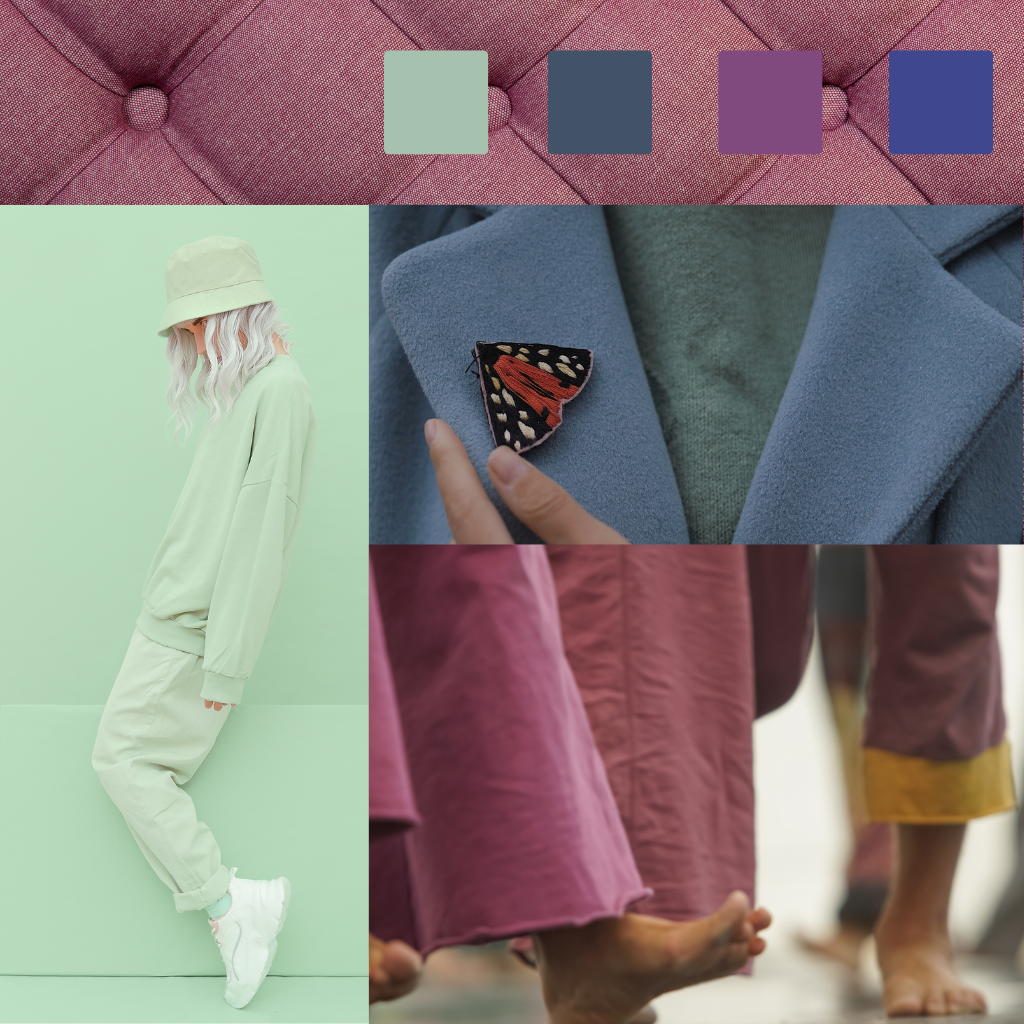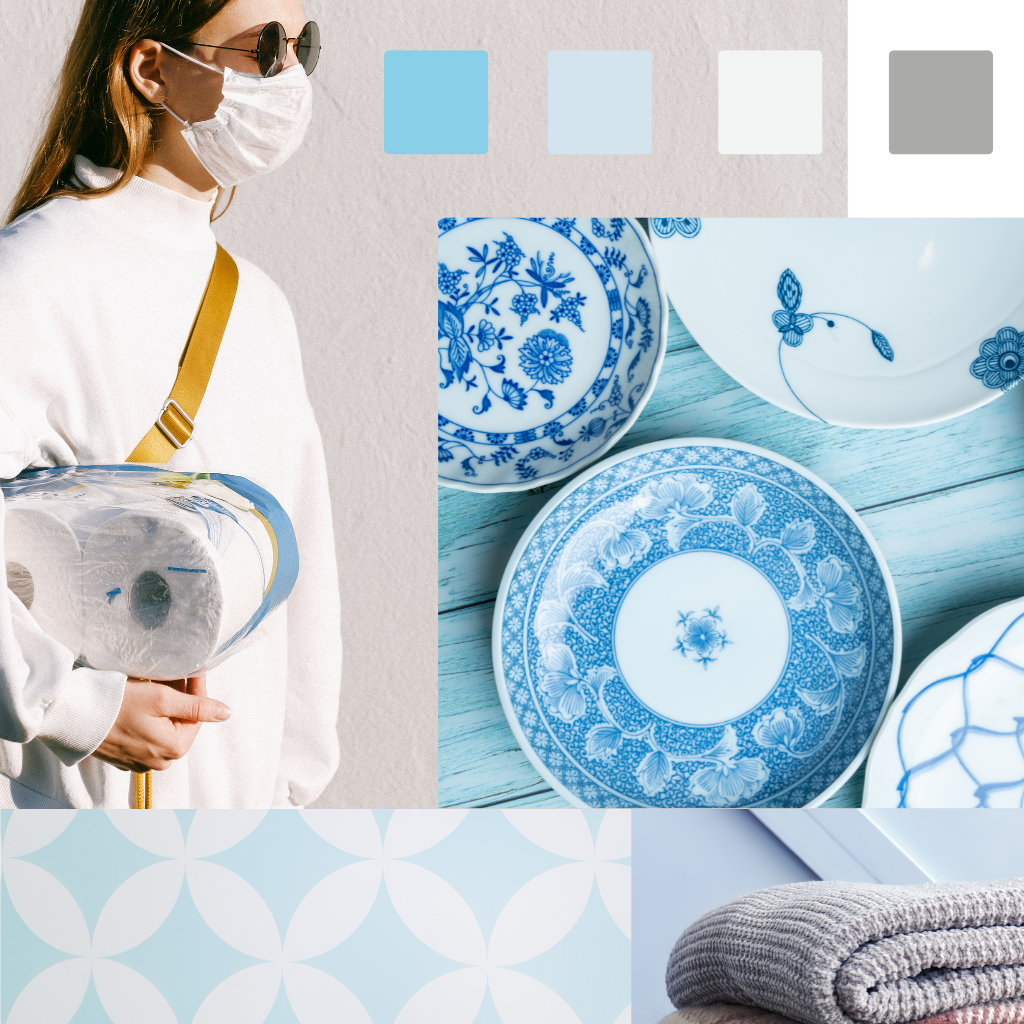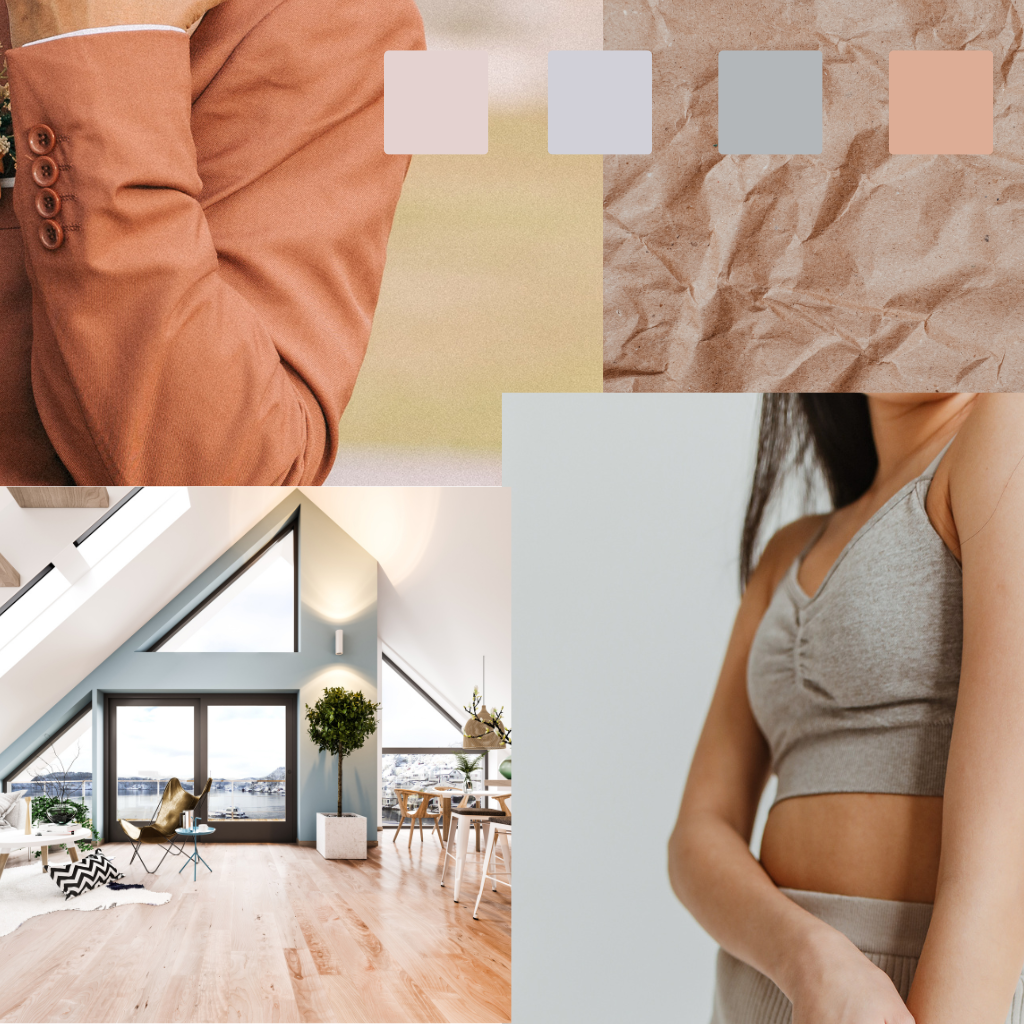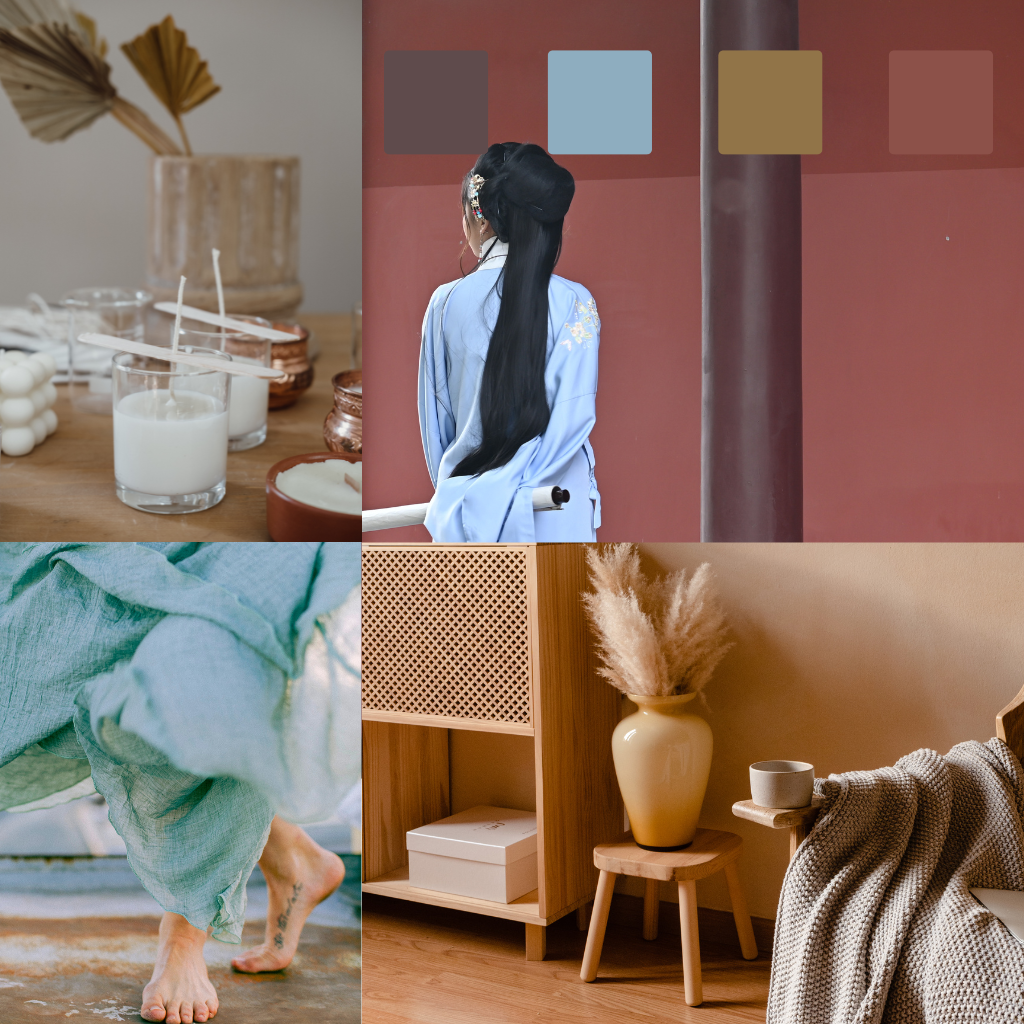 Live update Trendathon Milestones Timelines
Trendathon Registration Closed on 4th July
Ist Milestone -Upload Theme Board 25th July
Sumbimiton Of Themebord 25th July
22%
2st Milestone 12th Aug - Upload Micro Themeboard (400X550 pixel)
Sumbimiton Of 25 Micro Themes
21%
3rd Milestone - Live Poll Closes on 28th Aug
4th Milestone - Top 10 Design Wolf Superforecaster Results 5th Sept
Final top 5 Pantone Giveaways Results 20 th Sept
In collaboration with Pantone – A Design Wolf Initiative
At Design WOLF we have a creative multi-disciplinary pack of design experts, younger designers often act as mere observers and executors, to learn and implement. Although there are no established roles, the design wolve council takes advantage of their design diversity. Like In the real jungle where the Pack of wolves thrive, We will see that the females, lighter, act many times directing the stampede. The males, heavier, are usually the ones that hunt the prey once it becomes disoriented. Again, the role of "alpha" is anecdotal. In fact, the wolves do not seem to act under the command of any particular wolf. Everyone knows what to do when the time comes. So is the Council of Design wolf is structured – it is hyper-linked and not hierarchical, disrupting the business of fashion today!
The  Design Council of Design Wolf is a panel of Design Experts who work to further the business of Fashion Architecture and Design in India and ensure its sustainable growth. It promotes and nurtures its over 400 members, who represent the best in Indian Design Fraternity.
Frequently Asked Questions