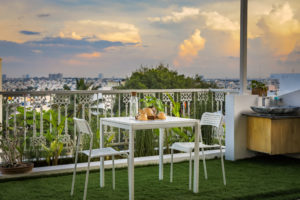 it's your creative destination
Are you tired of feeling like a robot in the fashion industry? With technology taking over the design process, creativity has taken a back seat. But fear not, Design Wolf Studio is here to help reignite the spark of innovation in your fashion collection.
At Design Wolf Studio, we understand the importance of creative spaces and off-site environments for fashion professionals. Our retreat cum workshop facility offers a fresh and new creative space where you can bring your team to work on new ideas and develop breakthrough designs.
book your 45 mins free Intro about the wolf Idea retreat today!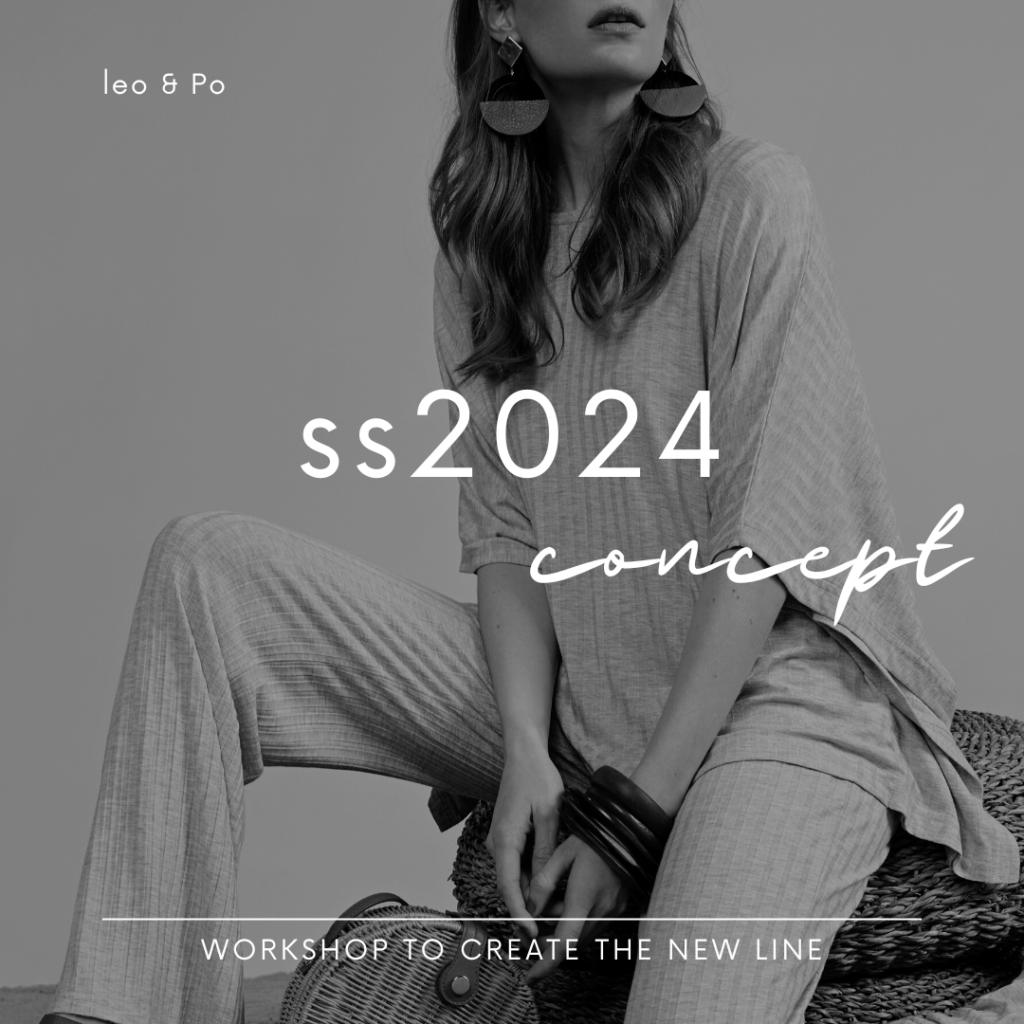 Our in-house fashion and design team are here to provide you with the catalyst you need to structure and design your residential workshop. We also offer Tuka Center facilities for pattern making, sample development, pattern digitizing, and product development. Let us take care of the heavy lifting of technical drawings and pattern making while you focus on the creative process.
At Design Wolf Studio, we believe that the design process should be collaborative, innovative, and exciting. Our space is designed to encourage creativity and innovation, with ample room for brainstorming and collaboration. We also offer in-house sample development, so you can see your creative ideas come to life in actual garments and in state-of-the-art 3D form.
Say goodbye to feeling like a robot in the fashion industry and join us at Design Wolf Studio, where creativity and innovation are at the forefront of the design process. Book your stay at our retreat cum workshop facility today and reignite your passion for fashion.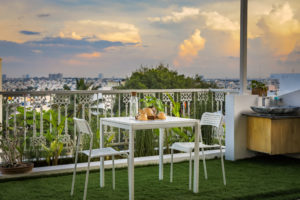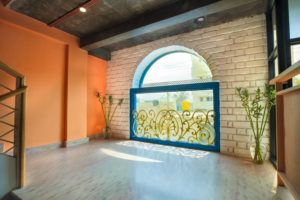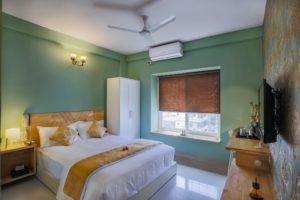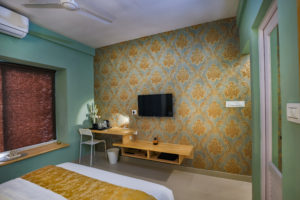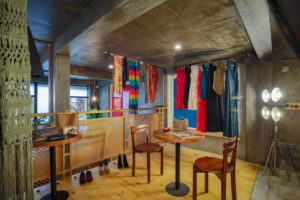 Design Wolf Studio Residential Facilities at the Oasis