Apparel sourcing has become more sophisticated in the fashion industry, with massive competition among suppliers to get orders from buyers. Fashion brands and retailers are seeking apparel sourcing destinations with stable financial backgrounds and sustainability records. The key to success in this competitive market is flexibility, and the technological capability of a supplier also plays a major role in meeting the demands of the modern fashion industry.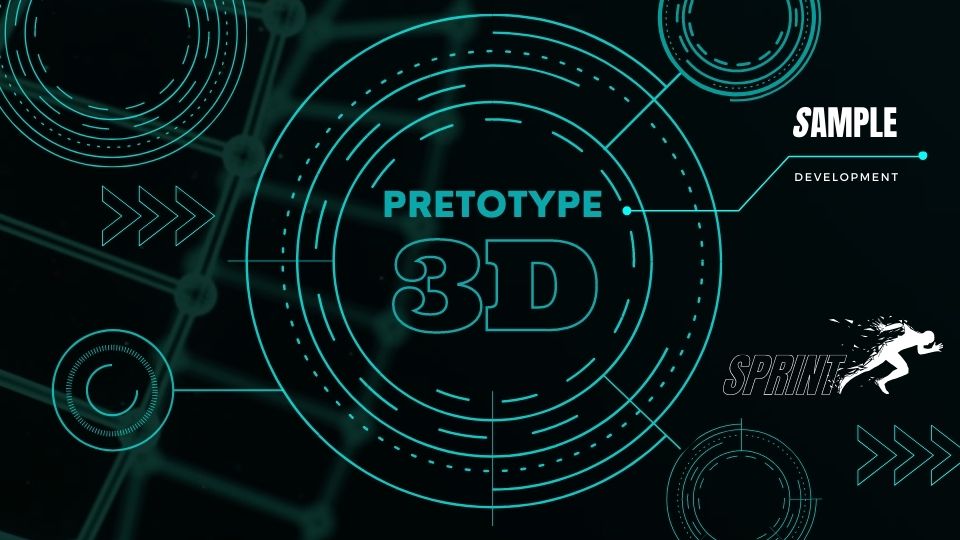 "Pretotyping is the fastest and cheapest way to test a product idea, allowing companies to quickly validate or invalidate assumptions before investing in full-scale production. It's the ultimate tool for innovation in the digital age." – Alberto Savoia, Founder of PretotypeLabs.
In addition, the use of 3D and other cutting-edge technologies, such as those offered by companies like Tukatech, are crucial in implementing pretotyping methods. By leveraging 3D applications and digital prototyping, brands can rapidly test and iterate on their designs, significantly reducing development time and costs. This not only allows for faster time-to-market but also enables brands to be more responsive to changing trends and consumer demands. The combination of pretotyping and 3D technology is revolutionizing the fashion industry and enabling brands to stay competitive in an ever-evolving marketplace.
One of the key factors in the modern fashion industry is smart factories. Tukatech, a leading provider of fashion technology solutions, defines smart factories as "manufacturing facilities that leverage advanced technologies to optimize production, increase efficiency, and reduce costs." These technologies include automation, artificial intelligence, and the Internet of Things (IoT).
Design Wolf Studio is a leading name in the fashion tech industry, offering end-to-end services for brands seeking design and sourcing solutions. More than just a buying house or a CAD service center, Design Wolf Studio offers a wide range of services from fashion trend forecasting to design development to pattern making and sample development. The company works with clients to understand their design sensibility and price value proposition, helping them to create products that meet their customers' demands.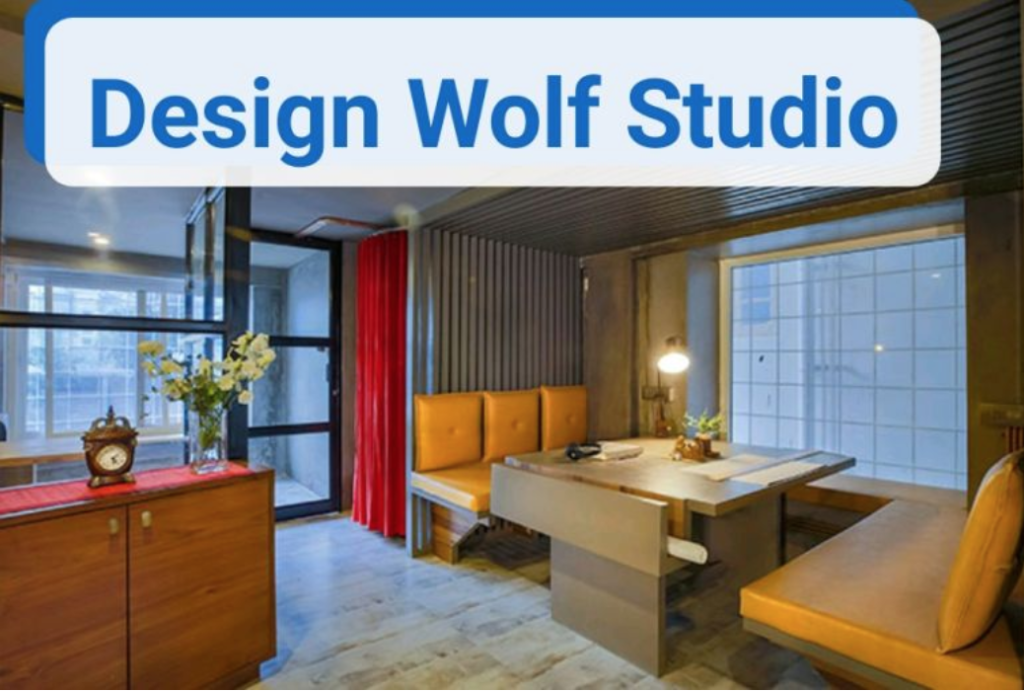 Design Wolf Studio understands the importance of smart factories in the fashion industry and has integrated them into its services. By leveraging the latest technologies and working with top-notch factories, the company can provide clients with the highest quality products at competitive prices.
In conclusion, the fashion industry is evolving rapidly, and smart factories are becoming increasingly important for brands seeking to stay ahead of the competition. Design Wolf Studio is a leading name in the fashion tech industry, offering end-to-end services that incorporate the latest technologies and trends. Whether you're seeking fashion trend forecasting or pattern making, Design Wolf Studio can help you create products that meet your customers' demands while staying ahead of the curve in this ever-changing industry.