Description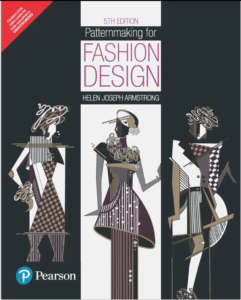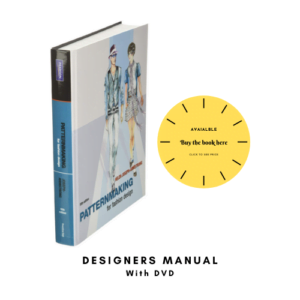 f you're serious about fashion designing, the program is for you. Pattern Drafting (or Pattern Making) is an essential skill in creating a Fashion Collection. The unique aspect of this manul is its ease of quick recall on the tuka student edition. All you need to do is click on the book image to get the kindly version or the hardcover and use it with tuka student edition
Its  a "step-by-step-how-to" Tutor Class that will empower you, give you confidence, and take your designing knowledge to a whole new level; it is a beginner/intermediate Class, packed with valuable useful practical techniques.
Learning Pattern Making is essential to support your fashion designs; you must know garment construction in order to create the ideas swirling in your mind.
In this self-learning system, you will learn principles and techniques such as:
Dart Manipulation — transferring Darts
Using the Draping process to create a Pattern
Learning the "Pivoting" and "Slash & Spread" methods
Transferring a Muslin Drape to Dotted Paper
Dotted Paper to Manila Paper
Adding a Yoke
Princess Seams, Princess Style lines
Darts, Pleats, Tucks.
Labelling a Pattern
Grainlines
Manipulating darts from one position to another, from one "angle" to another, will increase the number/amount of options available to you and expand your creative reach. Included in this Class is the Draping process, which when used creatively will enhance the ability to develop new and exciting fashion designs.
Learning how to make a simple skirt and by the use of adding a Yoke, you can develop new ideas and spark your imagination to endless possibilities.
Labelling a Pattern correctly can mean the difference between a beautiful design versus a disaster! Thus learning how to label a pattern correctly is very important — the industry demands perfection when it comes to being accurate and precise.
And the use of proper Grainlines can be the difference between cutting the garment correctly or cutting it "the wrong way" and thus having to cut it all over again.
Getting to know, and familiar with, all the necessary tools used in the industry, makes the difference between a professional and a novice.